Invoice Financing Marketplace
Our Blockchain enabled invoice financing enables you to have a consistent flow of working capital.
Register Yourself
We Deliver Amazing Services With Innovative Solutions
By combining blockchain and deep analytics, we deliver a unique experience that helps people take control of their financial future.
Get Started
Collateral Free Working Capital
Generate significant cashflows for your business through our digitized platform
Hassle Free KYC
Start trading in less than 5 minutes on the platform with our e-KYC
What makes INVOIZO unique
We help businesses to take control of their finances and make smarter financial decisions. we specialize in using data in powerful new ways that create oppurtunities for buyers, sellers, and financial institutions as a whole.
Buyers
Improved Cash Flow
Stronger Supply Chain
Optimized working capital needs
Sellers
Improved Cash Flow
Better visibility into accounts receivable
Discounted Liquidity
Financial Institutions
Good Quality Credit
Reduced payment risk
Attractive asset pools
Digital lending for SME's by combaining speed and convinience through blockchain.
Our platform meets the needs of buyers and sellers addressing all the complexity of financing
Features
Simplyfi'ng trade dynamics through Blockchain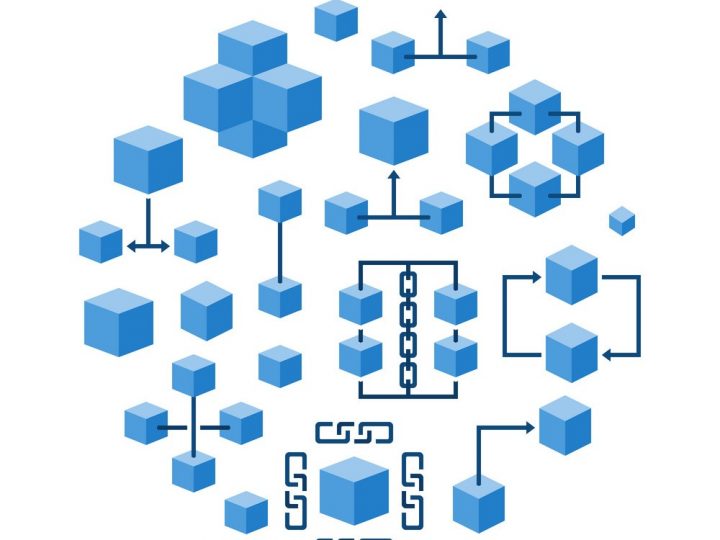 Real Time Data
High level of safety and security in storing and transmitting data. Smart…
AI based Credit Analytics
Take control of your cash flow with fast and real time process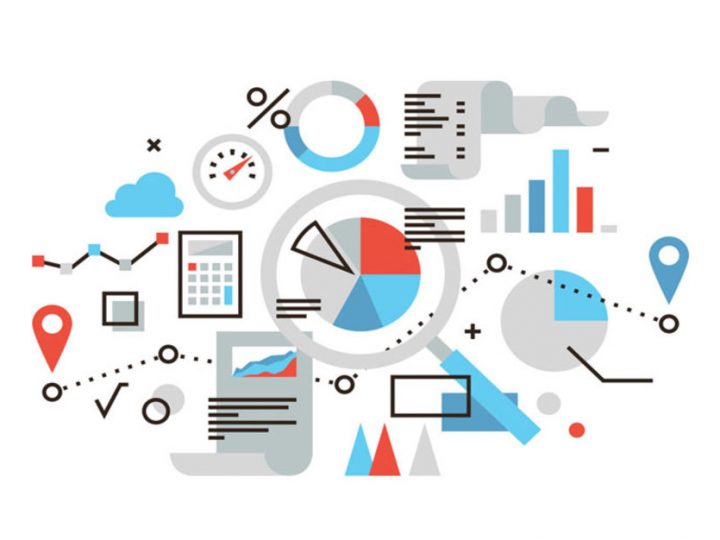 Integration
Interior design is the art and science of enhancing the interiors, sometimes…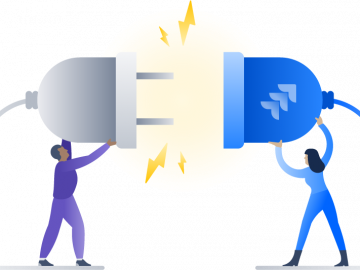 Blockchain Enabled
Integrate with your ERP systems, significantly reducing processing time.